Kiosk Cost Estimates And Choose The Most Satisfied Kiosk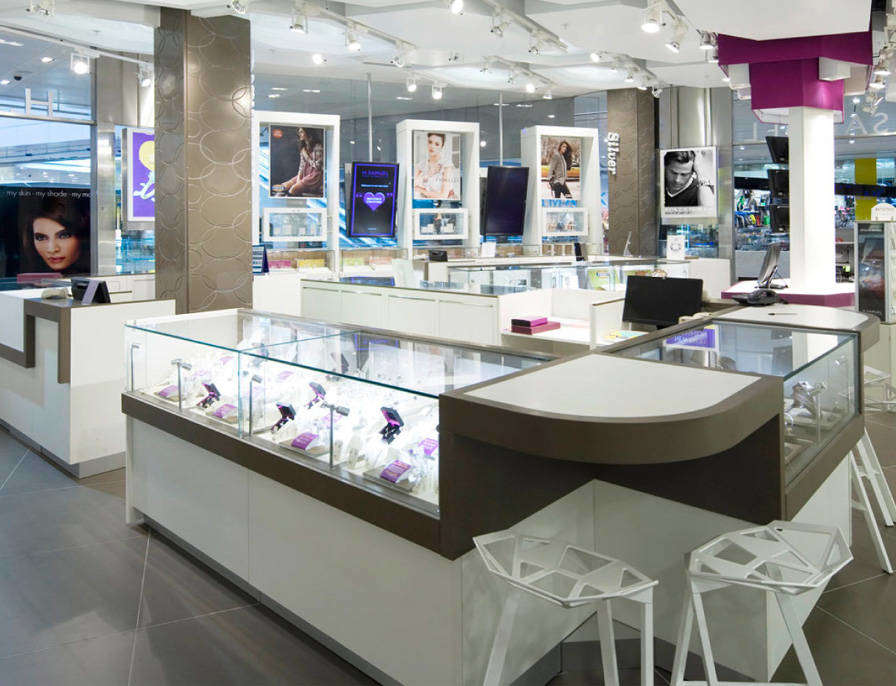 Unlike many individual customers that run at lower price tags, both commercial and government clients typically seek out the most cost-effective prices with the best value in a long term.However,this does not mean that "how much of the cost?" is not one of the first questions made in the implementation of the kiosks. If you are one of these clients, you can search for general information and tips on preparing for various kiosk cost survey estimates that you will get from the reputable companies.
As you will see, there are two inherent uncertainties and business-model price to make accurate price quotes of mall Kiosk all but impossible until the detail and scope of the project are defined. At the beginning of the process, a few customers know exactly how many units they need and what features and capabilities of the units must have. Moreover, few customers know how long they want their investments to cover kiosk, as is possible with the lease or rental kiosk is often subject to licensing agreements covering a certain amount of time . Not only is it possible that you have not settlements to these responses, it is often wise to leave your options open. More cost effective kiosk plan can be developed in coordination with the best vendor providers. Trying to make different offers to fit into a predetermined budget can make it more difficult to get the best possible decision for your business.
With the increasingly fierce social competition,engaging in commercial activities not only need a good location, good product, but also a good display cabinets or jewelry kiosk to display your products.As a saying goes,"Clothes make a man just as a saddle makes a horse." The product also requires fabulous display, so as to attract customers and to increase sales.
Display cabinets is a kind of grand learning,he covers a lot of things can be said that cross several areas, including wood, paints and coatings, metal products, hardware accessories, electric appliances, and even the design industry and software industry is also designed to involve! So the producing process of showcase is actually a more complex and multi-channel process, so we should also pay attention to the customer at the time of purchase.
The first thing is the timber.As is known to all there are both good or bad materials available.The difference of the trees certainly make the price vary from one to another. There are some sawdust synthetic sheet drawn is not the same,all these directly affects the level of prices, so when our customers in the purchase of display cabinets need to pay attention, you have your sense of difference of the price.There must be some reason for the expensive kiosk,however, it is advisable for you to be careful not to be cheated by unscrupulous vendors with the terrible quality. I strongly suggest that you'd better make the custom design and tell the manufacturers which type of timber you need.Only in this way you won't be cheated.
Add Comment